We use the most up-to-date technology to ensure you get the best eye care possible. Here are some of the different tests we offer.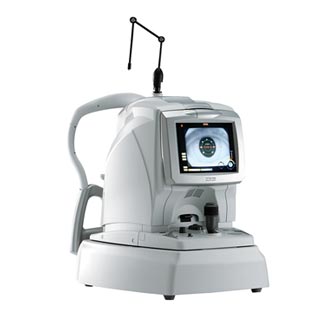 RS-3000 Advance
OCT technology generates high-resolution, cross-sectional and three-dimensional (3D) images of the retina, optic disc and anterior segment, to give you valuable information that aids in the diagnosis and management of a range of ocular diseases.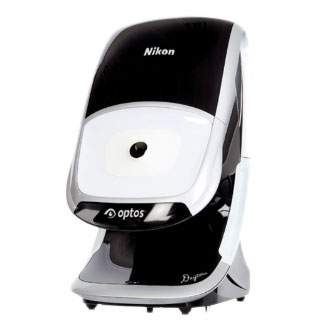 Daytona
The original "next generation" ultra-widefield retinal imaging device for wellness exams and patient education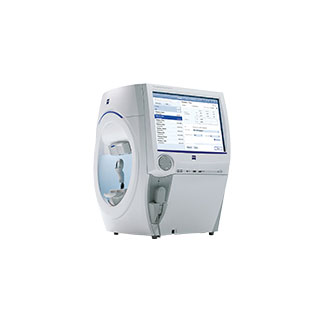 Humphrey HFA3
This is used to assist with Glaucoma detection. It's designed for the examination, analysis and documentation of the field of sight, especially the light difference sensitivity and other functions of the human eye.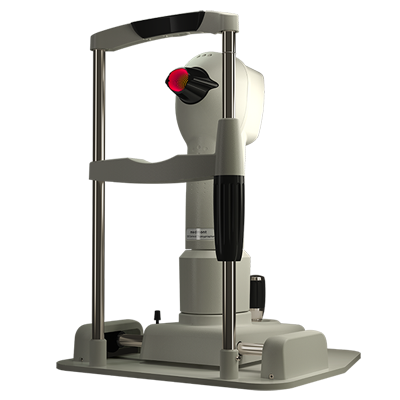 Medmont E300 USB
Produces incredible images of the unique contours of your eye. This is great for fitting sclerals. Advanced vision-assessment system that combines topography, wavefront, autorefraction, keratometry, and pupillometry — allowing accurate and reliable analysis of corneal aberration.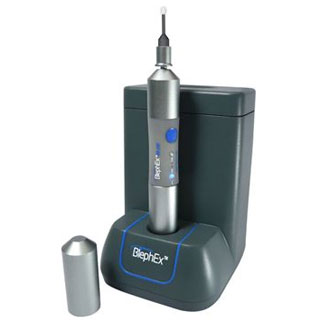 BlephEx
BlephExTM hand piece precisely and carefully, spins a medical grade micro-sponge along the edge of your eyelids and lashes, removing scurf and debris and exfoliating your eyelids.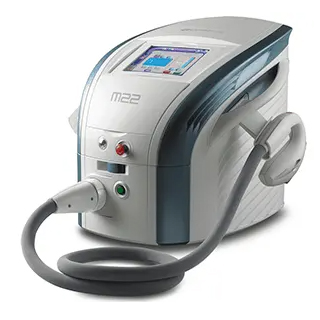 Optima IPL
Treat the root cause: chronic inflammation Optima IPL is a drug free, drop free light-based treatment, which targets the root causes – chronic inflammation.
Digital Anterior Segment Camera
The camera is able to capture high resolution photos of the front of the eye. It even has a video mode.