From Work to Play, Contact Lenses to Transform Your View
---
Discover unparalleled freedom and clarity through Diamond Valley Optical's top contact lens brands. Whether you opt for disposable or specialised toric lenses for astigmatism, our offering is meticulously curated to suit your needs. Embrace the seamless comfort and unmatched convenience of contact lenses and elevate your vision today.
Your Personalised Contact Lens Journey
Embark on a seamless contact lens journey with the guidance of our Diamond Creek team.
It all begins with a comprehensive eye test. Our team evaluates your eye health and vision needs to determine the best type of contact lenses for you. Whether you're considering daily disposable contact lenses or need specialised options, we tailor our recommendations to match your lifestyle.
Fitting for Comfortable Contacts
Our skilled optometrist performs a precise fitting to ensure your contact lenses sit comfortably on your eyes. This step ensures optimal vision and comfort throughout the day. We even provide a trial period for you to experience the comfort and clarity contact lenses offer.
Your journey doesn't end with a fitting. Regular follow-up appointments are essential to monitor your eye health and address any concerns. We also assess your prescription to ensure an uninterrupted experience of clear vision.
Our Recommended Products: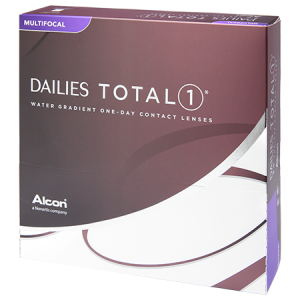 DAILIES TOTAL1® Multifocal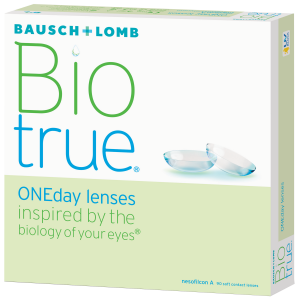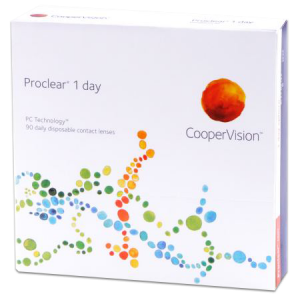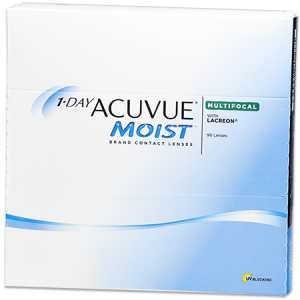 1-DAY ACUVUE® MOIST Multifocal
Our Contact Lens Services: